Welcome to the American Women of African Heritage - Spirit of Women Archive
The
American Women of African Heritage - Spirit of Women Archive
at Westchester Community College celebrates the achievements of Westchester County's remarkable African-American women.
Inductees of the American Women of African Heritage (AWAH) Spirit of Women Archive have generously selected and donated items representative of their lives and accomplishments to share with Westchester Community College and the wider public. The images and stories can serve in research and teaching a wide range of topics, from women's issues, racial equality, community activism in addition to the history of Westchester County.
The Harold L. Drimmer Library at Westchester Community College looks forward to continuing this collaboration with AWAH to expand the current digital collection with additional materials from other inductees.
Featured Item
Undated [Handcolored?] Black and White photograph of May Morgan Robinson
Featured Collection
White Plains native Mary R. Williams is known in her community as an entrepreneur, a community activist and a trailblazer. Mary Silas was born and…
Recently Added Items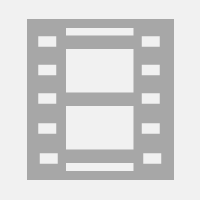 Excerpt of an interview with Dr. Olivia J. Hooker by Theresa Murphy. Dr. Hooker discusses her early life in Oklahoma and the Tulsa race riots of 1921.
Undated black and white photo of May Morgan Robinson and unidentified individuals in front of a charter bus.
Undated black and white group photo of May Morgan Robinson with unidentified individuals.